The Cohen Family with Aunt Rita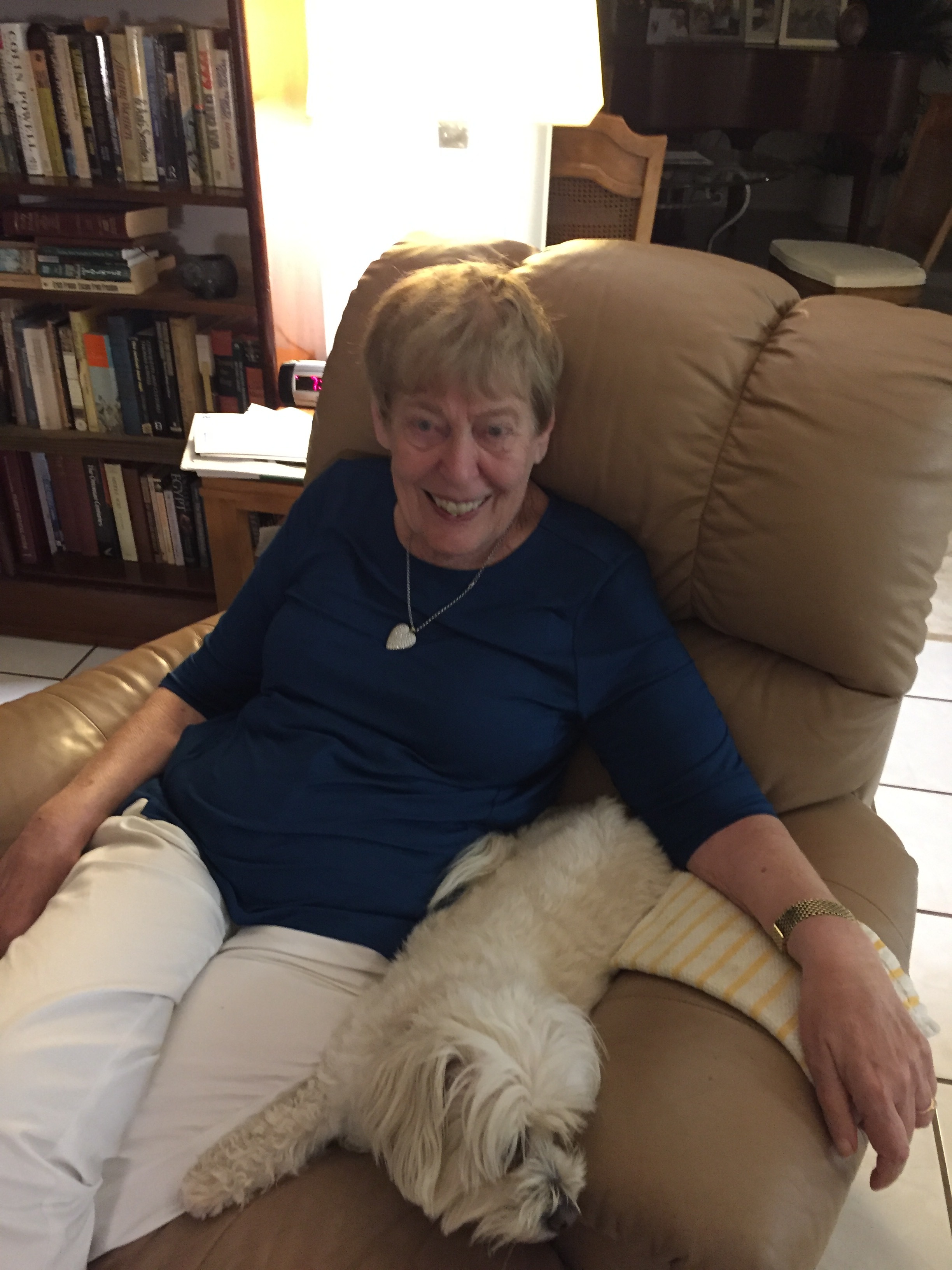 It's evident from the photos that they shared, that Jackie and Stu have been in love since the day they met. Here are two of the photos they sent to include with their episode, as well as a photo of Aunt Rita.
Did you know that in addition to being a practicing therapist, Jackie is an actress? You can see her in Philadelphia's Irish Heritage Theatre production of The Women of Ireland. All of the info is in the poster image below.
Listen to the Cohen Family episode of Rashomon here. And please help us spread the word about the podcast. More episodes are coming soon.